WHAT'S NEW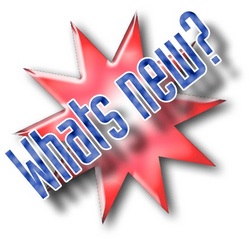 We had a great Easter Cantata! The children sang a beautiful song and the Youth were tremendous with their stick Ministry.

The Easter Egg Hunt was a great time with much fun for old and young alike.

Easter Sunday was a wonderful service. The music and presence of the Lord was wonderful. It was a great day of worshipping the Risen Lord.

Congratulations to Cain and Kaitlin Viney on their recent marriage.

We are proud of Brittany Knox and her work with Domestic Violence as she and a group from the Adena Hospital held a rally in Chillicothe to bring awareness to the situation. Some from our Church joined her and we walked from the Courthouse to the city park to toss flowers into the lake in remembrance of the victims.