WHAT'S NEW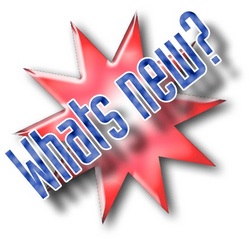 The Youth went on a canoeing & camping trip.

The Homebuilders had a class fish fry.

Condolences to Susan Steinbrook on death of her sister in law & Jessica Bridenbaugh on the death of her uncle.

Norma Stumbo moved to Grove City.

Troy Schmidt is recovering from back surgery, Hermie Jones was in the hospital as was Sharon Herron.

Had a very productive Back to School event.