WHAT'S NEW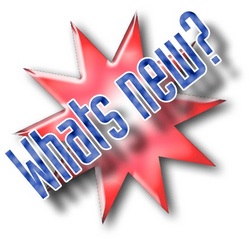 The snow & ice affected several services we had to 'Cancel.'

We offer condolences to Pam Holt Rinehart over loss of Brian; Marilyn Potts on loss of husband Clinton; the family of Orpha Wade and the family of former Pastor Rev. Bob Isaacs.

Mona Boggs is recuperating from surgery, as is Sheena Steinbrook, & Phyllis Potts.

We have been blessed with the opportunity to help many with food recently by donations from the Kroger Company.

A good time was enjoyed by all at the Valentine's Banquet hosted by the ECL. A wonderful dinner & good singing by Major Young.