From the Sunday School Superintendent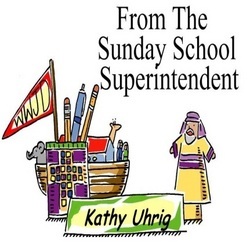 We had a wonderful "Community Back to School Day" on August 12th, passing out over 100 bags of school supplies and meals. Thanks to all who helped!
On August 16th, our Junior Church workers and Children's Sunday School teachers had a work session lead by Mrs. Ele Thompson, a minister who has many years of experience working with children. The session focused on "Active Learning" and gave many exciting ideas on how to engage the students in the learning process. We walked away with lots of ideas on ways to work with the children.